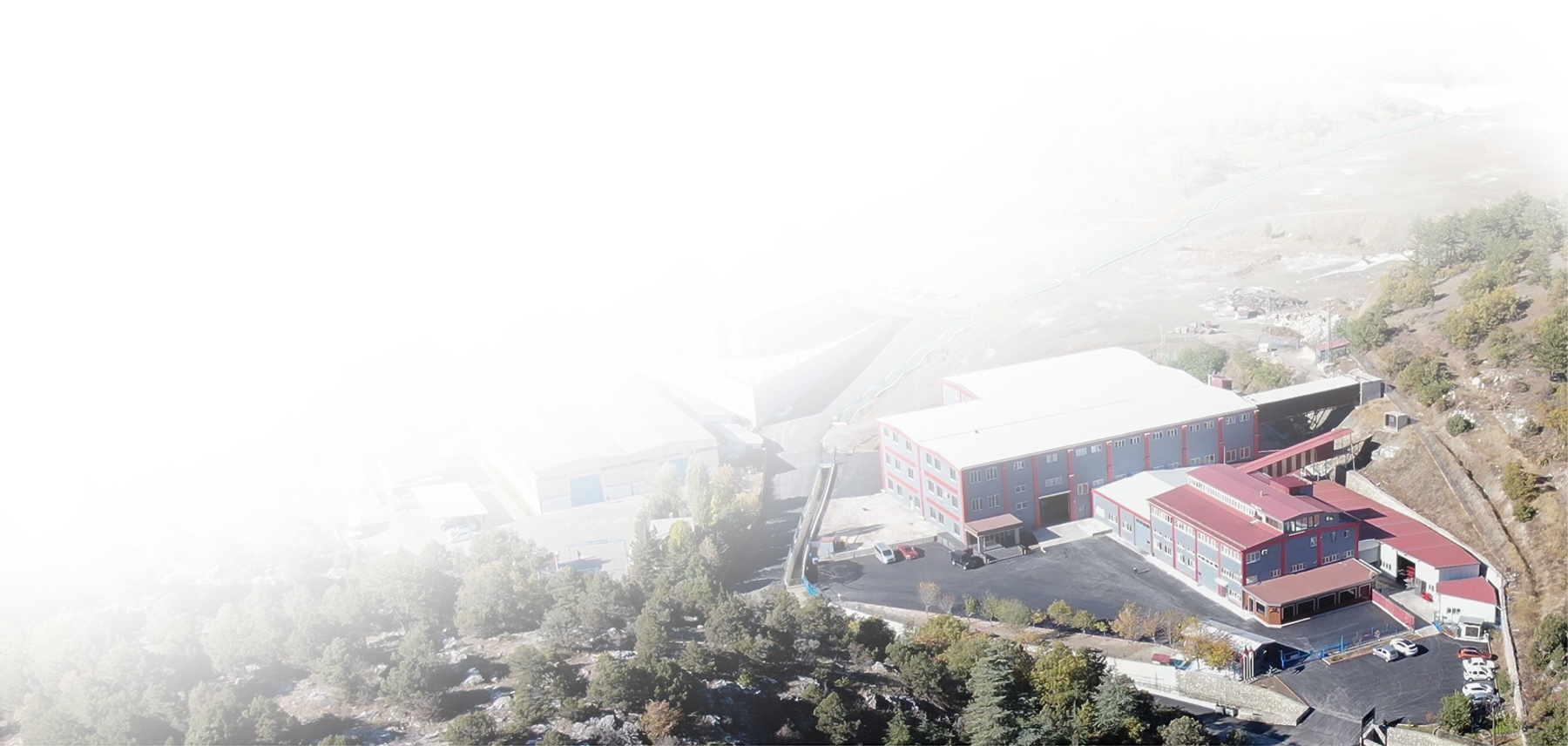 Since 1948...
Huğlu's own, "Ömer Akdaş", the founder of AKDAŞ Firearms Inc., learned all the intricacies of manufacturing and repairing hand-crafted and single-barrel shotguns from the masters of his time and, in 1948, opened his own shotgun workshop. Akdaş, who gained recognition with his craftsmanship, is the chief master who realized the production of the first Turkish-made double-barrel shotgun. Known and appreciated by Turkish hunters during his time, Akdaş played a significant role in raising the quality standards of the industry and in the production of new models over time.
In 1987, with the participation of "Selim AKDAŞ," the workshop transitioned from traditional craftsmanship to modern industrial production methods, expanding the machinery infrastructure. With this potential, in addition to shotguns, spare parts were also produced for industries such as defense and textiles.
Our Products
We are proud to be among the largest suppliers of the General Directorate of Military Factories and MKE and to equip our army with our own weapons.

Outdoor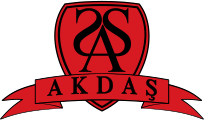 As AKDAŞ Silah A.Ş., we continue to offer security solutions to our customers with the quality and innovation we have maintained for years.
Over 75 YearsIndustry Experience
More than 30Country of Export
Ministry of DefenceOfficial Supplier
30.000m²Facility Area
More than 100Expert Employee in the Field
1.000m²Approved R&D Center